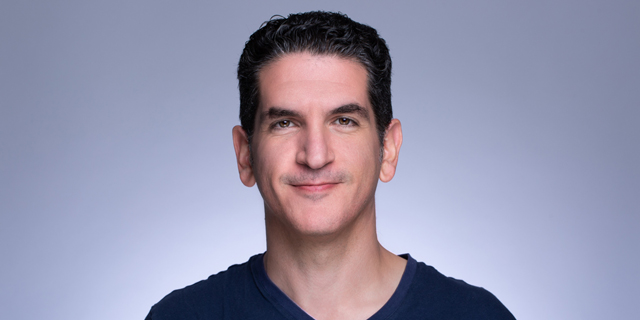 Fundbox founder Eyal Shinar to become Executive Chairman, Prashant Fuloria promoted to new CEO
The company shuffle was paused because of the coronavirus outbreak, but positive earnings led way to the move
Hagar Ravet
|
13:59 02.07.2020
Eyal Shinar, the founder of Fundbox, is leaving his position as CEO of the company and will become its chairman, the company announced Thursday.
The position of CEO will go to Prashant Fuloria, who until now served as COO of the Fintech company and previously served in senior positions at Google and Facebook. In addition, the company announced that Arbor Ventures founder Melissa Guzy is joining the board of directors.
One of Fundbox main focus points at the moment is acquisitions and the company is seriously considering some purchase options. "A lot of companies have experienced distress due to the current crisis and we are looking at acquisition opportunities. We are strategically looking at what we will be missing two years from now and what we can build in house, whether in the field of payments, credit, or other things that serve small businesses."
Asked whether he was interested in acquiring a single company or several, Shinar wouldn't commit.
"It depends. If it's a company with a lot of employees regardless of its cost, it's something that's hard for an organization to digest. When you buy a company, the price matters less than how complex its integration is. If it's a company that employs about the same amount of people as yours, you do not want to do more than one such acquisition a year. In the end, none of this may come to pass, but there are many interesting things in the market today that make sense for us."