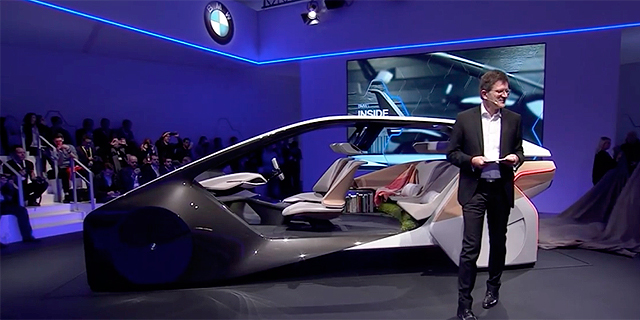 Intel to Build Autonomous Car Test Fleet
The fleet, to be built by Jerusalem-based Mobileye, will be tested in Israel, the U.S. and Europe
Omer Kabir
: 2017-08-13T14:57:03..
Following the completion of the first stage of its $15.3 billion acquisition of Mobileye, Intel plans to build a fleet of autonomous cars for testing purposes via the acquired Israeli company, Intel announced Wednesday.
The initiative will focus on the development of services such as intelligent driving, the creation of maps with real-time data and driving assistance based on cloud computing.