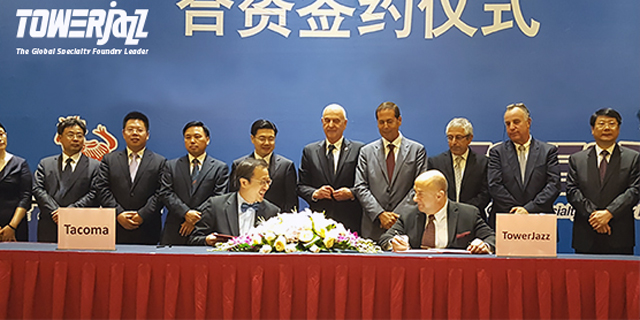 Tacoma Technology Partners with Israeli Chipmaker to Build Nanjing Fab
The companies partnered in a $3 billion project to build a chip manufacturing and design industry park
Nir Tal
|
15:15, 23.08.17
Hong Kong-registered holding company Tacoma Technology Ltd. partnered with Israel-based chipmaker Tower Semiconductor Ltd.in building chip fabrication plants in Nanjing, China, the companies announced Monday in a press release.
In a joint venture with the Nanjing Development Zone, Tacoma Technology created in 2015 a subsidiary company to build a chip manufacturing and design industry park with a $3 billion budget.
Employing around 4,500 people worldwide, Tower's gross profit in 2016 totaled over $303 million. Following the Monday announcement, the company's stock price rose 6.7% before market close.