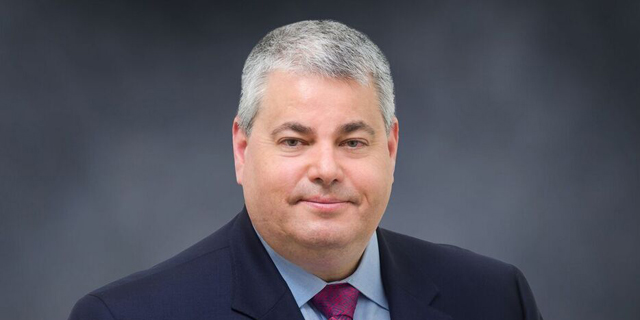 Homeland Security Fund Invests $3.5 Million in Israeli Cybersecutrity Startup
Founded by Israeli-born businessman Yaron Ashkenazi in 2016 AWZ imports homeland security technology from Israel. The company lists the former Canadian Public Safety Minister Stockwell Day, and former Mossad division head Haim Tomer as board advisors
Hagar Ravet
|
12:11 06.09.2017
Canada-based AWZ Ventures Inc. invested $3.5 million in Israel-based cybersecurity Startup SIGA-SCADA Cyber Alert Systems in Series A funding, the company announced Wednesday.
Founded by Israeli-born businessman Yaron Ashkenazi in 2016 AWZ imports homeland security technology from Israel. The company lists the former Canadian Public Safety Minister Stockwell Day, and former Mossad division head Haim Tomer as board advisors.
The investment was made through its VC arm the AWZ-HLS Investment Fund I LP, which focuses on Israeli security startups. Last month the fund announced an investment of $5.2 million in Israel-based cybersecurity startup Octopus Systems.
Established in 2014, SIGA develops cybersecurity technology for SCADA and ICS systems. Following the investment AWZ and SIGA will form a joined subsidiary in North America to market SIGA's technology.