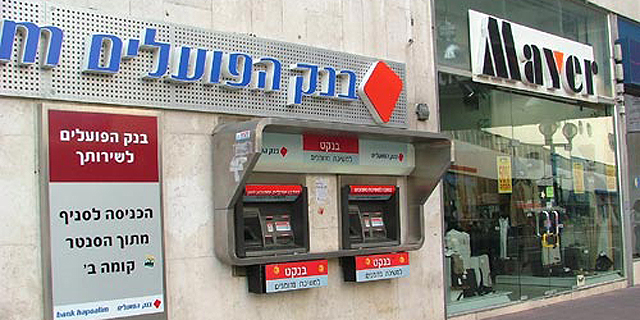 Israeli Bank Partners With Microsoft to Harness Blockchain Technology
Bank Hapoalim, Israel's largest bank, partnered with Microsoft to create a blockchain-based digital platform for issuing bank guarantees
Reut Shpigelman
: 2017-09-07T15:15:39..
Bank Hapoalim, Israel's largest bank, partnered with Microsoft to create a blockchain-based digital platform for issuing bank guarantees. Hapoalim is the first bank in Israel to use blockchain technology to digitize guarantees.
Bank Hapoalim's partnership with Microsoft allows the bank tap the company's technology expertise and facilities, the bank said in a statement. The bank is working with the Bank of Israel to update local regulatory requirements ahead of launch.