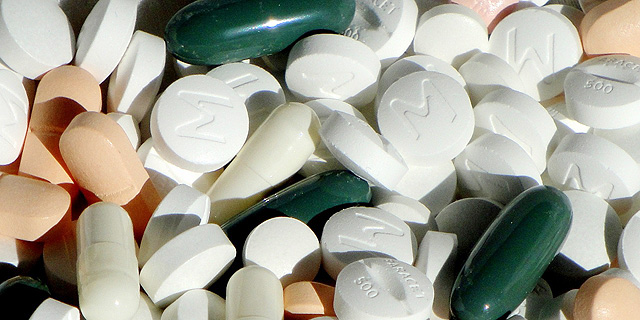 IPO Hopeful Entera Bio Moves to Better Position
Clinical-stage company Entera Bio develops pioneering technology for orphan disease hypoparathyroidism
Dror Reich
|
12:07 13.09.2017
Clinical stage biomed company Entera Bio Ltd. is looking to raise $10 million towards a Nasdaq IPO for a market value of $97 million, according to a Tuesday filing at the Tel Aviv Stock Exchange.
Established in 2010 and headquartered in Jerusalem, Entera develops technology for the oral delivery of large molecule-based drugs, focusing on osteoporosis, bone disorders and orphan disease hypoparathyroidism.
Entera intended to IPO at Nasdaq in 2015 for a value of $160-200 million, but the biotech market dropped in August that year, closing the company's IPO window.