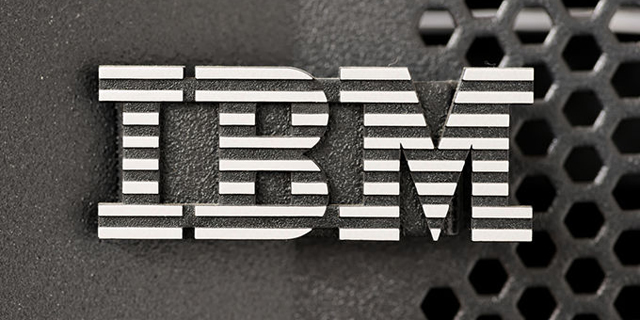 IBM Buys Stealth-Mode Networking Startup
Established in 2016, Tel Aviv-based Cloudigo develops datacenter networking technology
Calcalist
|
08:39 24.09.2017
IBM has bought the Tel-Aviv based computer networking startup Cloudigo Ltd., the companies announced earlier this morning. Cloudigo will now be called Cloudigo an IBM Company.
The acquisition was announced by John Considine, general manager of Cloud Infrastructure Services at IBM, who said that the Cloudigo team will join IBM's Cloud Innovation Lab, part of the IBM Cloud Infrastructure group.
Mr. Gample has previously worked as chief architect at Israel-based Toga Networks Ltd., a company operating under Huawei.