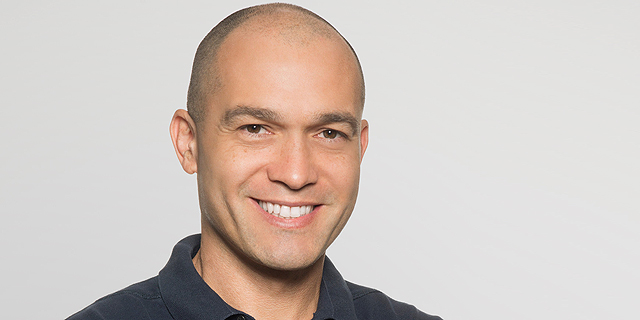 NFX Raises a New Venture Fund
The venture capital firm plans to raise up to $150 million, focusing on enterprise, fintech, healthcare and government tech investments
Lilach Baumer
|
09:48 03.10.2017
Silicon Valley-based venture capital firm NFX Guild is raising a new venture fund of up to $150 million, according to a September 29 filling with the U.S. Securities and Exchange Commission.
Established in 2015, NFX is managed by James Currier, co-founder of quizzing website Tickle and casual social gaming company Wonderhill, Pete Flint, co-founder of real estate website Trulia and the European travel website lastminute.com, and Gigi Levy Weiss, co-founder of social gaming company Playtika and former CEO of online gambling firm 888 Holdings plc.
The firm focuses on seed and series A investments, mostly in the domains of enterprise, fintech, healthcare and government tech; among its former investments are Israel-linked, Los Angeles based biotech company Genome Compiler, acquired in 2016 by San Fransico-based Twist Bioscience Corp. for an undisclosed sum, Israel-linked, New York-based online booking platform Splacer and Burlingame, California-based healthcare startup Finrise.
NFX also offers a three month long, invite-only accelerator for companies that haven't yet reached the product-market stage. The program, which offers an investment of $120 thousand in each company in addition to professional assistance, is held in the San Francisco Bay area but NFX also offers a pre-program specifically for Israel-based companies, held in Herzliya, 9 miles (14 km) north of Tel Aviv.