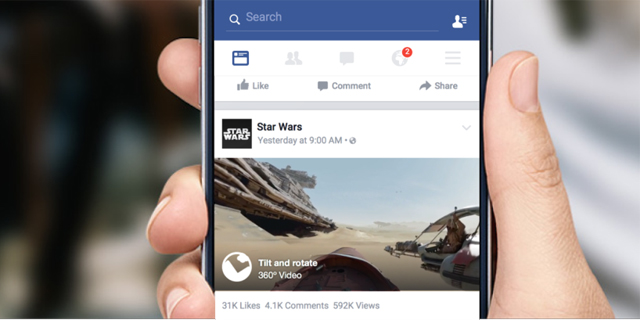 Video Distribution Startup Connatix Raises $15 Million
The company's service helps publishers syndicate original videos
Meir Orbach
|
08:58 25.10.2017
New York-headquartered startup Connatix Ltd. raised $15 million in equity funding, the company announced Tuesday.
The round was led by Boston-based equity firm Volition Capital, and its managing partner Larry Cheng will join the startup's board of directors.
Founded in 2014, Connatix helps publishers create, distribute and monetize video content. The company works with publishers that want to syndicate their own original videos, also offering publishes a library of sponsored video content they can present on their website to create an additional revenue stream. The company employs 50 people, most of them based in New York and some in Tel Aviv.
This is the company's first funding round. The company started operating on a bootstrap mode with initial capital provided by the company's founders David Kashak and Oren Stern. It was profitable from its early days.
"The last year was a turning point for us, and we expanded very rapidly to very big websites like Mashable Inc., CNN and more," said Mr. Kashak, the company's CEO, in an interview with Calcalist. "In order to accelerate our growth and increase our employee pool we needed to raise a significant sum of money and also to find a strategic partner."
"As demonstrated by their remarkable triple-digit growth and the widespread adoption among premium content publishers, Connatix is the clear market leader in the development and delivery of innovative video solutions," said Mr. Cheng.
Connatix intends to use the funding to expand, to develop its products and to increase its sales and marketing resources.
On Tuesday Israel-linked video creation startup Wibbitz announced it raised $20 million in a Series C funding round.