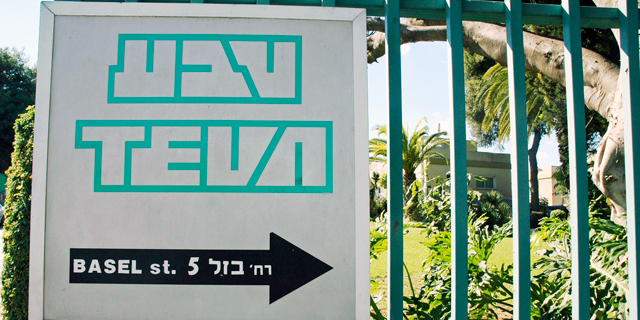 Teva Offloads Holdings in Australia's Mesoblast
The stem-cell therapy company diluted Teva's shares through a new offering in August
Dror Reich and Lilach Baumer
|
14:20 25.10.2017
Teva Pharmaceutical Industries Ltd. walked away Tuesday from its stake in Melbourne-based stem-cell therapy company Mesoblast Ltd. Teva sold 29 million shares through Credit Suisse at A$1.50 ($1.16) each, for an overall value of about A$44 ($33.9) million.
Teva's stake in Mesoblast has now dropped below 5%. In August, Mesoblast raised A$50.7 million ($39 million) by a new offering, diluting Teva's shares.
Teva's stake was held through its subsidiary Cephalon Inc., acquired in 2011 for $6.8 billion. In June last year Teva returned the rights of an experimental chronic heart failure drug to Mesoblast, having owned 60% of the rights following the Cephalon deal.
Teva is currently in the process of divesting non-core assets due to multi-billion debt. The company sold its Women's Health business in September for a combined $2.5 billion.