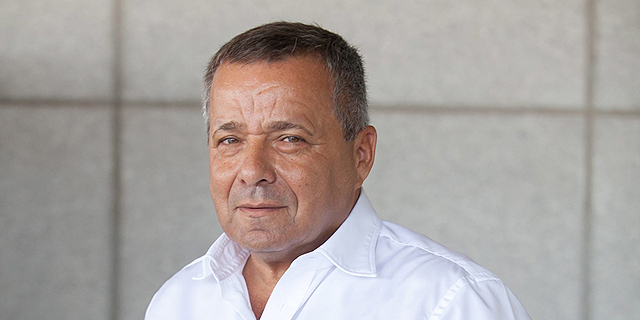 Frutarom Buys Specialty Nutrition Company Enzymotec
The total amount to be paid by Frutarom for 100% of shares will be $210 million
Lilach Baumer
: 2017-10-29T09:10:07..
Frutarom Industries Ltd. will acquire specialty nutrition company Enzymotec Ltd., the companies announced today.
Frutarom will buy 81% of Enzymotec's shares for $11.9 per share, financed through bank debt. In August, Frutarom bought 9.2% of Enzymotec's for $24.2 million, upping its amount of Enzymotec shares to around 19%, and announced its intention to extend a tender offer to Enzymotec. The total amount to be paid by Frutarom for 100% of shares will be $210 million.