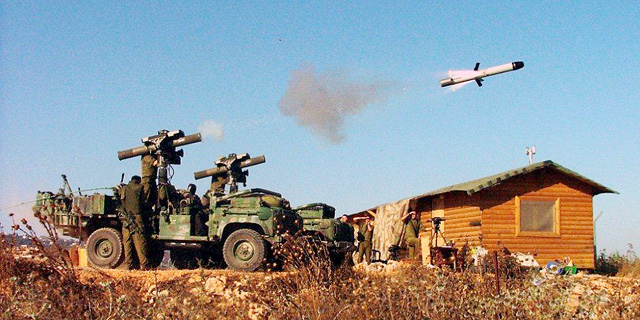 Defense Company Rafael Opens Melbourne Offices
The Israeli defense technology company is strengthening local ties in preparation for what it called the Australian military's "significant arming programs"
Amarelle Wenkert
|
15:01 05.11.2017
Israeli-based defense technology company Rafael Advanced Defense Systems Ltd. announced on Sunday it is opening a local company in Melbourne, Australia.
The new company, which will be jointly run by Israeli and Australian teams, is part of Rafael's plan to expand its operations and marketing efforts in the country ahead of what the company referred to in the announcement as "significant arming programs" of the Australian army.
In October, the Israeli Ministry of Defense announced a plan to loosen restrictions on defense exporters, making it easier for defense companies such as Rafael, Elbit Systems Ltd., and Israel Aerospace Industries Ltd. to market cybersecurity and homeland security technologies to over 100 pre-approved countries.