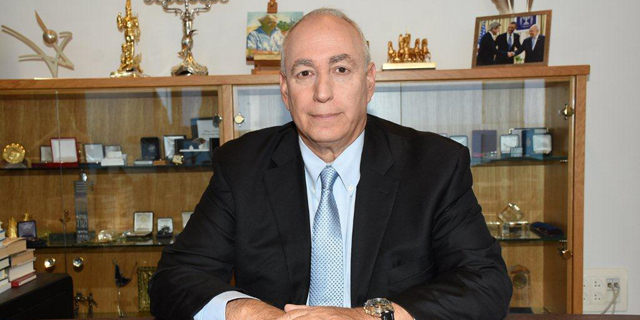 Israel's Tech Ecosystem Has Matured
Once a hotbed for startups that are gobbled up early-on by multinationals, Israel is now growing category leaders like Check Point, Mobileye, and Wix, says venture capitalist Chemi Peres, son of former Israeli President
Chemi Peres
|
06:00 06.11.2017
"It is not the numerical size of a society that ultimately determines its success, but the size of its creative power." Shimon Peres, No Room for Small Dreams.
These days, the Israeli Innovation ecosystem is taking off in an unprecedented way. We are moving full steam ahead as building blocks that are critical to sustain growth are falling into place.
The digital wave is becoming more pervasive than ever before. Internet helps to close the gaps Israeli entrepreneurs were facing for decades: having to start companies in a small and isolated place like Israel, far away from the global target markets, and having to deal with cultural and language barriers, and bridge time zones.