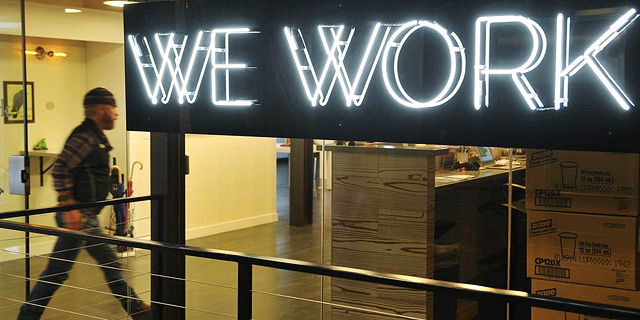 WeWork to Build "WeGrow," an Entrepreneurial Elementary School, Report Says
A pilot program is already underway at WeWork's New York City headquarters, Bloomberg reported
Amarelle Wenkert
|
11:07 08.11.2017
Shared office space company WeWork is launching a private elementary school, WeGrow, in New York City, Bloomberg reported Monday. According to the report, the school will emphasize entrepreneurship and offer business lessons from WeWork employees and entrepreneurs. WeWork plans to admit about 65 students when the school opens next fall, the report says.
Students will divide their time between a farm owned by WeWork co-founders Adam and Rebekah Neumann, and a school inside a New York City WeWork space. The New York City school facilities will be designed by the architecture firm of star Dane architect Bjarke Ingels, who is designing the 2 World Trade Center office building in New York.
The company has launched a pilot program for seven students in September. One of five children of Adam and Rebekah Neumann attends the program, Bloomberg reported. There's no reason why children in elementary schools can't launch their businesses, Rebekah Neumann told Bloomberg.
The elementary school is the latest in a series of brand spin-offs from WeWork. Last year, the company unveiled shared residence brand WeLive, with two apartment complexes in New York and Washington, D.C.
In May, the company announced its intention to open a gym and wellness center, Rise by We, in New York City.
Co-founded in 2010, WeWork is a private New York-based company. The company rapidly grew from just two workspaces and a thousand employees in its first year to around 15 thousand people in 155 offices around the world. WeWork is currently valued at $20 billion.
In October, WeWork announced a plan to move into a new New York City Headquarters inside department store Lord & Taylor's flagship Fifth Avenue store, which the company acquired for $850 million.
Last week, WeWork announced its plan to open a San Francisco headquarters in the Salesforce Tower, set to open next year.
WeWork declined CTech's request for comment on WeGrow.