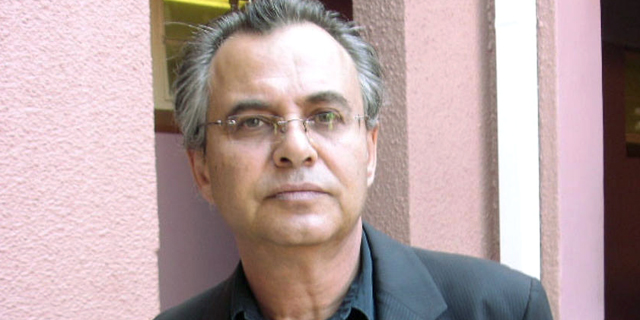 Convicted Comverse CEO Kobi Alexander Asks to Serve Prison Sentence in Israel
Mr. Alexander, who fled to Namibia to avoid fraud charges in a 2006 backdating stock options scandal, is now serving time in the U.S.
Moshe Gorali, Tomer Ganon, and Tamar Tunik
|
11:32 09.11.2017
Jacob "Kobi" Alexander, founder and former CEO of telecommunications company Comverse Technology, Inc. who is serving time in the U.S. for fraud, has appealed to serve the remainder of his sentence in Israel, according to a news report broadcast by Israeli channel 12 and channel 13 on Wednesday.
As an Israeli citizen, Mr. Alexander is entitled to have his sentence transferred based on the treaty between the U.S. and Israel.
This article has been updated on January 7, 2018. A previous version of this article incorrectly stated the offenses with which Mr. Alexander was charged.