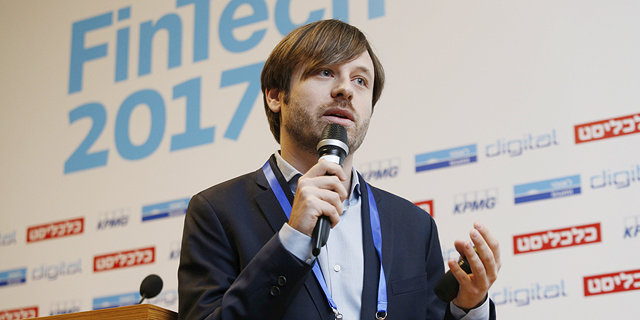 FinTech 2017
Asset Management Is Stuck in the Past, Says Pagaya Group CEO
Big data and analytics are going to change the field of asset management, said Gal Krubiner, CEO and founder of the Pagaya Group
Meir Orbach
|
16:54 09.11.2017
The field of asset management is stuck in the past, said Gal Krubiner, CEO and founder of the Pagaya Group. The main question for the future is how to manage $100 trillion, most of it institutional money, and how to choose the right investment out of endless opportunities.
"Many institutional investors are interested in investing in online lending markets. There's a need for new, technology-based investment tools," Mr. Krubiner said back in 2016.
"We started two years ago and we have data on five million people from 10 million data providers. We invest in the U.S. exclusively, and we see the changes happening there way ahead of others," Mr. Krubiner said.