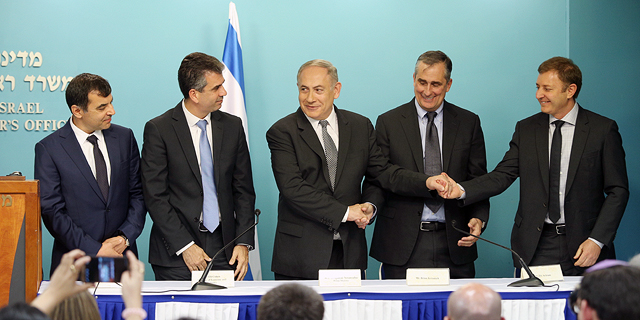 SEC Expands Probe into Mobileye Insider Trading Charges
On Wednesday, the U.S. Securities and Exchange Commission filed a request for Israeli assistance in the two Mobileye insider trade cases
Tomer Ganon and Ran Abramson
|
11:34 19.11.2017
On Wednesday, the U.S. Securities and Exchange Commission filed a request for international assistance in the two Mobileye insider trade cases, asking for the help of the Israeli Judicial Authorities in obtaining witness testimonials from five Israeli residents, including defendant James Shaoul.
For daily updates, subscribe to our newsletter by clicking here.
The SEC is requesting verbatim transcripts and videotaped testimonies under oath of the named witnesses, "as to their knowledge of the facts relevant to the issues" of the proceedings and their various relations with Mobileye insiders and with the defendants. The SEC is also requesting certain documents relevant to the cases be produced.
The second witness is Ziv Sheleg, an employee at financial services firm Himalaya Family Advising Ltd., which provides global Investment Portfolio management and banking account monitoring services. Mr. Sheleg allegedly had visibility into accounts Mr. Waldman used to trade in Mobileye securities.
Another witness is Doron Sagie, who according to the filing is friends with Mobileye insiders and with Mr. Shaoul. He allegedly not only Knew about the negotiations before they were made public but also accompanied Mobileye's team on a private plane to New York when the tender offer was being negotiated. Yossi Azarzar, who purportedly is also friends with Mobileye insiders and with Mr. Shaoul, is the fourth witness named. The SEC alleges that he made "unusual and risky purchases of Mobileye options" before the public announcement but after the negotiations began.