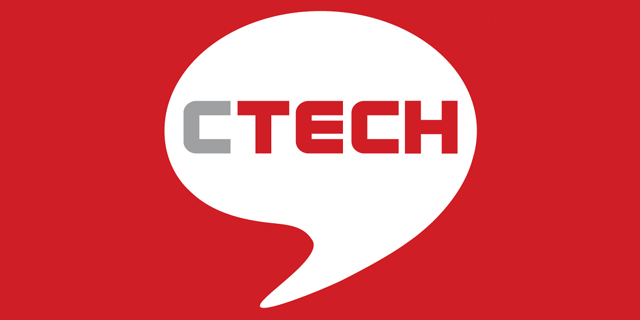 CTech's Weekly Israeli Tech News Roundup
Teva to axe over 4,000 employees. Hedge fund warns it may push to replace board at chip company Mellanox. Big Tech bails on Israeli Treasury party
Teva to axe over 4,000 employees. As part of Teva's reconstructing program, the company will send termination letters to tens of percents of the company's 10,000 employees in the U.S. in upcoming weeks and cut 20-25% of Teva's 6,860 Israeli employees. Read more
For daily updates, subscribe to our newsletter by clicking here .
Mellanox board on the chopping block? A senior executive at Starboard Value said that if Mellanox won't cooperate with its strategy, the hedge would try to replace the board. The activist investor, now Mellanox's largest shareholder, said the company's operating expenses are too high.
Read more
Drones are used to infiltrate prisons, and there's nothing the Israeli Prison Service can do about it. In February, a drone carrying weapons and materials suspected as drugs infiltrated a prison in the center of Israel, official says. Read more
Will Israelis build Saudi's robo city? Venture capitalist and former politician Erel Margalit suggested Saudi Arabia should consider using Israeli technology in developing its future city of Neom where robots will outnumber the people. Last week he attended a conference on regional cooperation in Qatar. Read more
Big Tech Bails on Israeli Treasury party. The Israeli Ministry of Finance was headed to the U.S. to convince tech multinationals to register their intellectual property in Israel following a change to local tax regulations. Big Tech wasn't interested.
Read more
The Fidget Spinner, an Economics perspective. Now that the spinners are history, it's time to understand what exactly happened and what lessons can be learned.
Read more
Scarammuci says New Yorker report made him look "unhinged." In an interview with Calcalist in Jerusalem, President Trump's short-lived communications director discussed the now-infamous call with a New Yorker journalist, and Republican forces attempting to "contain the president."
Read more