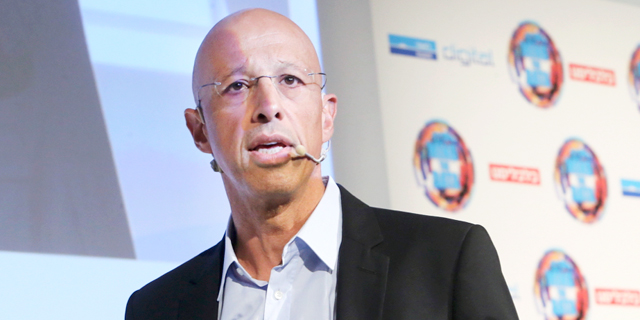 MIND THE DATA
Big Data Goes Mainstream
A marketing buzzword has become an indispensable technology. But small business also need to step up to the plate
Ilan Zachi
|
14:38 27.11.2017
The biggest buzzword in marketing and advertising for the past year has been "big data." But what was once mostly a concept is now a reality for increasing numbers of companies that hope to harness the power of big data.
For daily updates, subscribe to our newsletter by clicking here.
Applying big data in your business is more simple than ever and the costs associated with the technology are dropping. It's not only big corporate players that get to reap the benefits. Small and medium-sized businesses can now also participate and increase their profitability.
The idea behind big data is not just about gathering vasts amounts of information but also about analyzing the data in real-time in order to generate insights that serve a company's business goals and answer customer needs. Big data helps us ask the right questions so that we can improve performance, compete more effectively in the market, and improve customer relations.
In a study by International Data Group, Inc., 55% of small businesses that have used big data reported an improvement in customer relations, 41% reported an improvement in their operations, 32% said they had changed the way they do business, and 22% said they streamlined their supply chain.
There is no doubt that big data is necessary, and I believe that next year artificial intelligence will become the technology not just of Amazon, Google, Facebook, and Alibaba, but of all businesses regardless of size, as the buzzword of today turns out to be the product of tomorrow. Ilan Zachi is the CEO of Zap Group Ltd., which operate consumer websites in Israel and around the world.