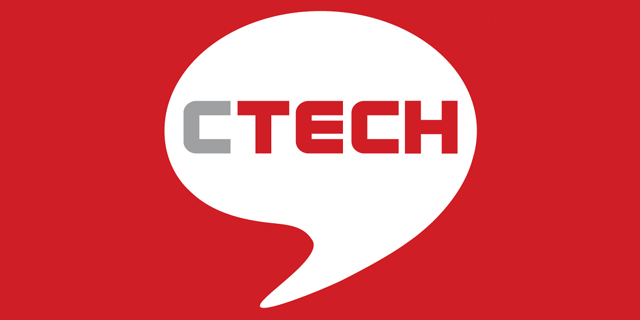 CTech's Daily Israeli Tech News Roundup
The arrest of a man who promoted "risk-free" investments in startups, Teva's strategy for recovery, and Turkish search engine used by authorities to suppress free speech
New CEO steers Teva back to generics. Agile, lean and profitable is the vision Teva's new CEO Kåre Schultz described Monday when Teva unveiled its promised reconstruction plan, which will see it pivoting back to a generic focus. The plan will see thousands of employees cut in the U.S. and Israel, and some of the company's leading executives are going the same way.
Read more.
Israel's universities prepare their students for post-college life well. On recent global university employability ranking, three of Israel's universities continue inching upwards on the list. Read more.
An Israeli businessman offered investors a "risk-free" guarantee. In videos and Facebook posts, Israeli businessman Ron Chen promoted startups that have secured ostensible patents and clinical trial approvals. His investors lost millions and now he is under investigation for fraud by Israel's securities authority. Read more.
Turkey steps up crackdown on web freedom. Since the July 2016 coup attempt the Turkish regime has tried to systematically suppress all acts of dissent in the country. Now, a new Turkish search engine could help monitor its citizens online. Read more.
Israeli military to set up big data unit. Already using big data technology for operational purposes, the military is now examining ways to expand its use. Read more.
WeWork buys Meetup. The space-sharing company announced the acquisition of social networking platform Meetup, which has 35 million members, in a blog post Tuesday.Read more.