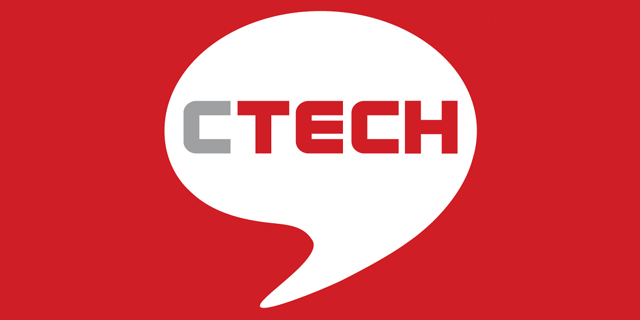 CTech's Daily Israeli Tech News Roundup
The CEO of Japanese ecommerce giant Rakuten on the company's global expansion plans, Mobileye co-founder and CEO on the company's model for safe driverless cars, and a lot of international relations: Japan, China and the U.S.
"Our brand is extremely strong in Japan but hasn't been as strong in other countries." Rakuten's CEO Hiroshi Mikitani wants to make his company a global household name, and he's drafting FC Barcelona and the Golden State Warriors to do it. Read more
Our belief is that safety, in terms of collisions caused by a properly engineered AV, can be improved 1,000-fold compared to human-driven vehicles. Mobileye co-founder and CEO Amnon Shashua explains the company's model for safe driverless cars. Read more
Naval Iron Dome System Declared Operational. After months of testing, the Iron Dome system will now be used to protect marine targets, such as Israel's natural gas rigs in the Mediterranean.
Read more
Israeli government opens two Beijing startup accelerators. Israel partnered with Chinese venture capital firms DayDayUp and ShengJing360, who will mentor 10 Israeli startups on entering the Chinese market.
Read more
Israeli startups in L.A. Fusion LA, an accelerator in the Los Angeles area that a runs an entrepreneurship program for startups from Israel, announced a $5 million investment from Israeli private investors.
Read more
Change Healthcare and Zebra Medical want to bring automated radiology analysis to U.S. hospitals. Israel-based Zebra Medical provides automated analysis of radiological scans through artificial intelligence and machine learning algorithms.
Read more
Industrial IoT startup raises $8 million. "Today we see a surge in market demand from industrial manufacturers in dozens of verticals - such as mining, packaging machinery, water filtration equipment and industrial pumps," said Seebo CEO and co-founder Lior Akavia.
Read more