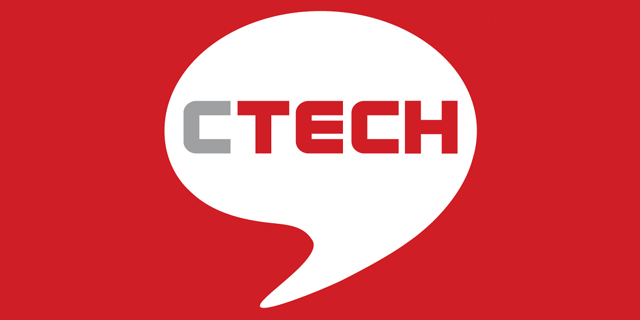 CTech's Daily Israeli Tech News Roundup
VC firm NFX wants to change the world (or at least the VC industry), Teva's troubles just don't seem to end (this time it's a potential derivative action lawsuit) and Deloitte publishes its Israel Technology Fast 50 list, which has old industry veterans and some newcomers
VC firm NFX wants to change the way the industry works. The key to this model is a software system developed by the company, intended to operate like a LinkedIn for the tech industry.
Read more
.
Teva might face a derivative action lawsuit. Tel Aviv-based capital investment firm Tulip Capital launched preliminary proceedings against Teva, saying the company's huge debt load renders its dividends unlawful. Read more.
Deloitte publishes Israel Technology Fast 50 list. Newcomers YouAppi, Yotpo and Monday.com are three companies topping the list; veteran companies like Mobileye, Mellanox and CyberArk are also on the list.
Read more
. AquiNovo's technology could make fish farming more efficient and sustainable. The company just raised $1.5 million in seed.
Read more
. Video marketing platform Innovid just bought marketing Intelligence startup Taykey. Innovid's clients include Disney, Warner Brothers, Toyota, Samsung and Sony.
Read more
. Former NSA Director joins board of automated business intelligence startup Intelligo. Pinhas Buchris, the former director of Unit 8200, the Israeli military's equivalent of the NSA, also serves on the company's advisory board.
Read more
. Alibaba to Buy Israel-based QR Startup Visualead. The deal is worth tens of millions of dollars, said a person familiar with the matter who spoke on conditions of anonymity.
Read more
.