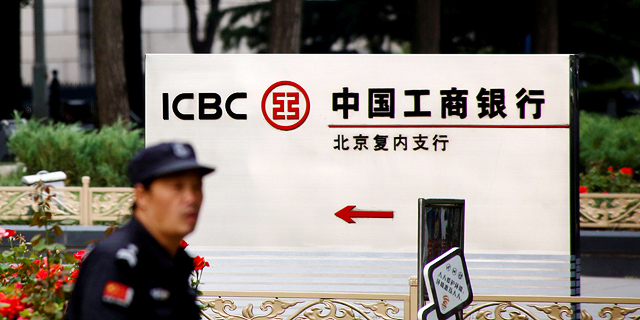 CTech's Daily Israeli Tech News Roundup
Bank of China partners with Israeli bank to finance Israeli companies in China. Medinol receives FDA approval for the drug-eluting stent. Israel plans solar energy push
Bank of China partners with Israel's Bank Leumi to finance Israeli companies in China. The Banks will collaborate to extend credit up to $200 million in two years.
Read more
In a competition for government backing, new Israeli tech growth fund teams up with Waze co-founder. The Ayalon Startup fund has committed to invest in eight of the 14 companies Waze co-founder Uri Levine is currently invested in.
Read more
Medinol receives FDA approval for the drug-eluting stent. Drug-eluting stents are coated with a slow-release substance that prevents tissue buildup in arteries, generally resulting in lower rates of major cardiac events.
Read more
Adams Street Partners backs critical care treatment startup Atox Bio in a $30 million funding round. The company's leading product is currently being tested in clinical trials for the treatment of flesh-eating bacteria and kidney failure.
Read more
Crunchbase now features SimilarWeb data. Registered Crunchbase users can now look up data such as monthly website visitors, growth in web traffic, and the geographic source of traffic for startups and other entities in the tech ecosystem.
Read more
Israel plans solar energy push. A new solar power plant with nearly five times more capacity than Israel's current largest solar array will be built in the north of the country with construction expected to begin as early as the first half of next year. Another small solar farm and a conventional natural gas-fired power plant are also being proposed.
Read more
Wearable radiation shield startup raises $6 million. Israeli startup StemRad develops personal radiation shields for first responders, military personnel, astronauts, and radiologists.
Read more
Car sensor startup raises $5.1 million. Tel Aviv-based Guardian Optical Technologies develops sensors that combine video image recognition, 3D depth-mapping, and motion detection, to make drivers and passengers safer. Read more
WeWork has gained a lot more corporate clients this year. According to a Recode report, the company doubled its client base of companies with 1,000 or more employees. These large companies now bring in 25% of WeWork's annual revenue. Read more