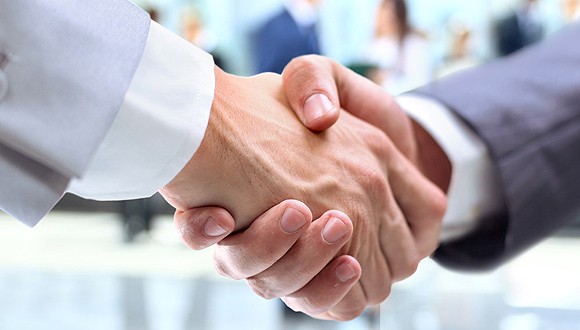 Why Should Anyone Want to Buy You?
When you are running a startup and dreaming on making an exit, it is a good idea to think about what big companies want
Zachi Zach
|
12:53 10.12.2017
For someone who had successfully founded a startup, the most probable exit strategy is an acquisition. Initial Public Offerings (IPOs) are an expensive, heavily regulated move, and maturing a startup all the way into a "real" large company requires a skillset not every entrepreneur has, brilliant as he or she may be.
For daily updates, subscribe to our newsletter by clicking here.
As an entrepreneur, you should be careful not to spend a disproportionate amount of time thinking about the exit instead of focusing on your product and users. However, understanding the importance of an acquisition scenario and what you can do to make it happen is crucial if you don't want to miss out on opportunities.
One final advice about your product. Once you have identified your potential buyer, make sure your product is easy to implement into the buyer's technology and business model. Being able to apply your product efficiently and quickly test the market is one of the most critical considerations big companies have when mulling over an acquisition.
Adv. Zachi Zach is a lawyer and a mentor in the online industry, specializing in online gaming, adtech, ecommerce and other online related fields. Among others, Zachi serves as Of Counsel to the law firm of Pearl Cohen, an international law firm with offices in the US, Israel and the UK.
Zachi is also the author of The Online Startup blog: www.zachizach.com.