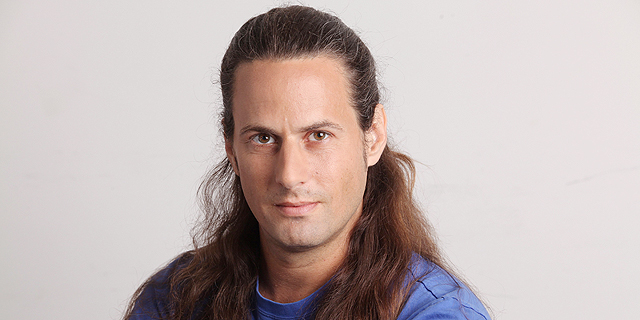 Teva Wants to Be Like Mylan: Agile, Lean and Profitable
The cost-cutting plan revealed Thursday by Teva CEO Kåre Schultz showcases an intention to transform Teva into a lean and efficient generic drug company, much like main competitor Mylan
Uri Tal-Tenne
|
13:09 17.12.2017
On Thursday, debt-laden drugmaker Teva Pharmaceutical Industries Ltd. revealed an aggressive cost-cutting plan, meant to reduce the company's cost base by $3 billion by the end of 2019.
For daily updates, subscribe to our newsletter by clicking here.
The plan, outlined by Teva's new CEO Kåre Schultz, demonstrates the company's intention to reinvent itself as a lean and profitable generic drug manufacturer, primed to take advantage of opportunities in biological drug research. This means that Teva is aspiring to become more like one of its primary rivals, Mylan N.V., which is focused on generics and operates with a low-cost base.
Uri Tal Tenne is an economist at an Israel-based tech company.