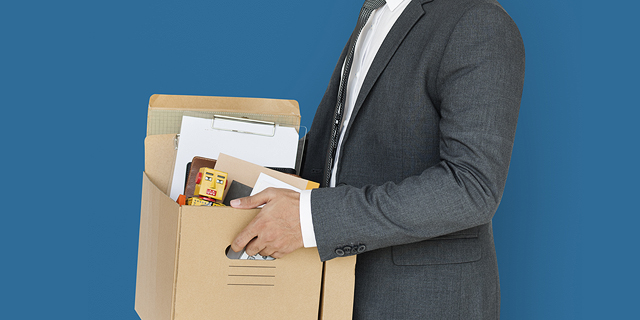 SintecMedia to Lay Off 60 of its 350 Employees in Israel
The company develops business management software for TV and cable network companies. It was bought by private equity firm Francisco Partners for $400 million in 2016
Hagar Ravet
|
16:50 17.12.2017
Eighteen months after it was bought by San Francisco-based private equity firm Francisco Partners for $400 million, Jerusalem-based software company SintecMedia Ltd. is planning to let 60 of its 350 Israeli employees go. The company employs more than 1000 people in offices in Israel, the U.S., Europe, and Australia.
For daily updates, subscribe to our newsletter by clicking here.
SintecMedia did not provide a timeline for the layoffs.
Founded in 2000, SintecMedia develops and markets cloud-based business management software for media companies, including publishing and broadcasting companies. Among the company's clients are broadcast networks ABC, NBC, and BBC.
In an emailed statement, the company said the layoffs are part of an organizational restructuring effort designed to "streamline operations, increase efficiency and drive strategic growth."
"SintecMedia will consolidate acquisitions and functionally align into a leaner and more efficient global organization, increasing its investment in developing new products and supporting its flagship products," the company said.