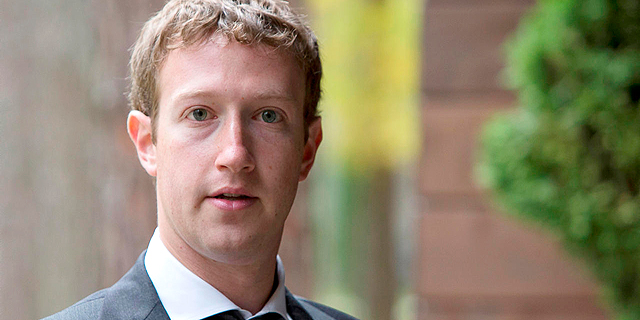 Facebook to Challenge Court Order to Undo Page Termination
On Thursday, an Israeli district court ordered the social network to reinstate a popular Israeli page removed three years ago due to paid content violations
Lilach Baumer
|
19:09 17.12.2017
Update: Cutting it close to the 6 p.m. Sunday deadline set by a Tel Aviv district court judge on Thursday, Facebook has submitted a request for a stay of execution to the Supreme Court of Israel in Jerusalem. The company and its Irish subsidiary, both defendants in the case, also submitted a request for a permission to appeal.
For daily updates, subscribe to our newsletter by clicking here.
On Thursday, an Israeli district court ordered the social network to reinstate a page removed three years ago, called "Twitting Posts." Once the most popular Israeli Facebook page, home to memes, cat videos and human interest stories, Facebook removed the page without warning in 2015 after an Israeli media outlet revealed that its operators were paid for some of the posts. The company refused to reinstate the page since.