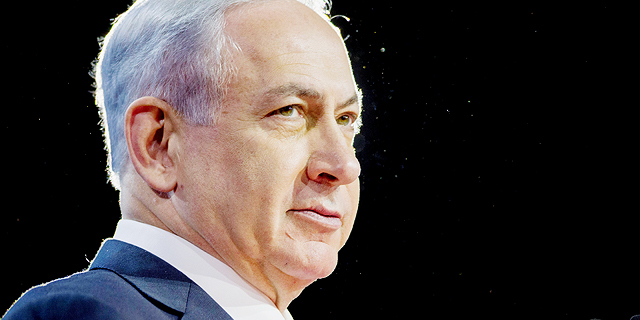 CTech's Daily Israeli Tech News Roundup
Netanyahu assembles a team to address U.S. tax reform. In a bid to raise funds, Israeli venture capital firm airs TV campaign
Netanyahu assembles a team to address U.S. tax reform. In December, U.S. President Donald Trump signed into law an extensive tax reform that will see American corporate tax lowered to 21%. The reform may have significant implications for Israel's economy, and specifically for the country's burgeoning innovation industry. Read more
In a bid to raise funds, Israeli venture capital firm airs TV campaign. In a new ad broadcasted in primetime by Israeli broadcasters, a barista, a cab driver and a fitness trainer can't wait to invest in a local venture capital firm.
Read more
Following a scathing report, Israeli Air Force to lead a national drone threat task force. A specialized task force will address drone-related threats in the country. A November report detailed how different Israeli state organizations have shrugged the responsibility, each claiming the task falls outside their respective jurisdictions.
Read more
2018 forecasts: Bitcoin will crash, venture capital will flow, innovation will spread. Israeli venture capitalist Amit Karp shares his outlook for the year ahead.
Read more
Israeli startup Boom25 wants to make cash-back rewards fun. The ecommerce startup lets shoppers automatically enter a cash-back sweepstake.
Read more
Lease-signing startup iagree raises $1 million in seed funding. The Tel Aviv-based company's online system offers bank guarantees backed by one of Israel's largest credit card issuers.
Read more
Israel signs new air transport agreements with Chile, Uganda, Jordan among others. According to Israeli Minister of Transportation Yisrael Katz, the agreements will allow for more direct flights to and from the country.
Read more