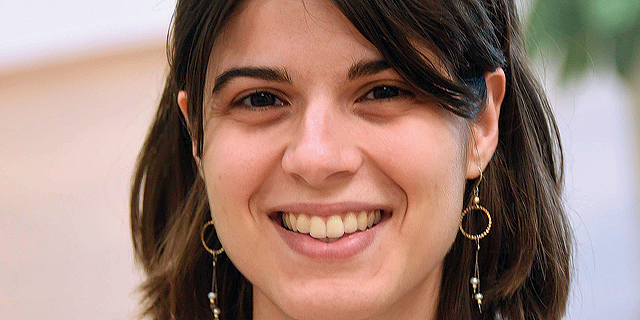 Israeli Military Unveils Intelligence Fusion Unit
Established in 2014, Unit 3060 develops software and applications designed to streamline and improve the information flow between intelligence gathering and processing units and operational forces
Yoav Stoler
|
14:36 04.01.2018
In a Wednesday press briefing, a high ranking Israeli military intelligence officer unveiled an intelligence fusion unit established in 2014, called Unit 3060. According to the officer, the unit functions as the military's "intelligence processor," developing operational data sharing tools for the military's field intelligence officers.
For daily updates, subscribe to our newsletter by clicking here.
The new unit is dubbed the "Purple Unit," representing its position between the Israeli forces, marked in blue in Israeli military maps, and enemy forces, marked in red. The unit numbers some 400 soldiers and officers, according to the officer.
On Wednesday, Calcalist reported that the Israeli ministry of education is developing a training program designed to prepare high-school students for big data-related military roles. The program is designed in collaboration with Unit 8200, the Israeli military's NSA equivalent. In the past years, Israeli government officials and military officers have repeatedly referred to the increased use of big data capabilities to counter terror attacks, including through social media monitoring.
In November, Calcalist reported that the Israeli military plans to set up a department dedicated to big data research. Citing a high-ranking military officer who spoke on condition of anonymity, Calcalist reported that the premier objective of the military's big data research is to incorporate the technology into military operations and make it accessible to combat units, for example for use in weapon performance analysis.
Speaking at Calcalist's "Mind the Data" conference in Tel Aviv in November, Israeli Brigadier General Rami Malachi said that the Israeli military used big data technology for the first time in combat situation during the 2014 Israel-Gaza conflict, to analyze and forecast missile launches targeting Israeli population centers. Mr. Malachi is the commander of Lotem, an Israeli military unit that introduces advanced technology into combat operations.