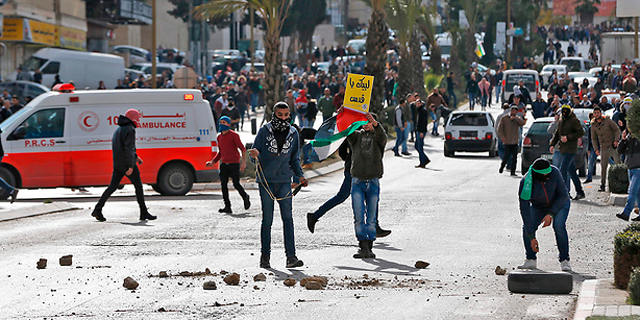 Trump's Statements on Jerusalem Triggered Cyberattacks on Israel, Says Former Israeli Cyber Chief
The number of cyberattacks on Israel increased significantly in response to the December announcement by U.S. President Donald Trump, a former Israeli national cybersecurity chief said Monday
Tofi Stoler and Shahar Ilan
|
13:20 30.01.2018
The number of cyberattacks on Israel increased significantly in response to the December announcement by U.S. President Donald Trump stating the U.S. recognizes Jerusalem as Israel's capital, Israel's former national cyber chief Buki Carmeli said at an Israeli parliament committee meeting Monday.
For daily updates, subscribe to our newsletter by clicking here.
Specific events, including the statement made by Mr. Trump, contributed to an overall increase in the number of attacks directed at Israel in 2017, Mr. Carmeli, the former head of Israel's National Cyber Security Authority, said.