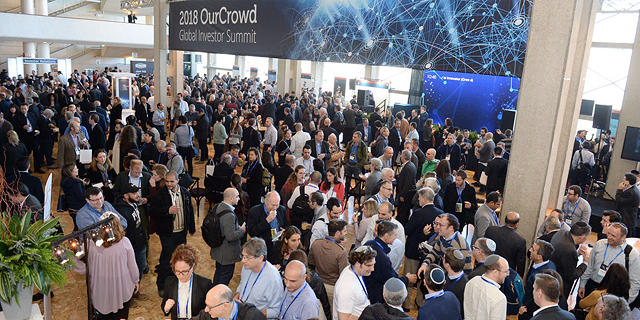 Intuit's AI Team in Israel Develops Overdraft Prediction Service
A year after opening a research and development center in Israel, Intuit has formed a 23-person team of data scientists and engineers who are upgrading the company's financial software offerings
Asaf Shalev
|
09:20 02.02.2018
A year after opening a research and development center in Israel, Intuit Inc. has formed a 23-person team of data scientists and engineers who are developing machine learning algorithms to improve the company's financial software offerings.
For daily updates, subscribe to our newsletter by clicking here .
Last month, the Israeli team upgraded Intuit's money manager app, Mint, adding a feature that alerts users when they are at risk of a bank account overdraft, according to Michael Radwin, who heads Intuit's team in the country.