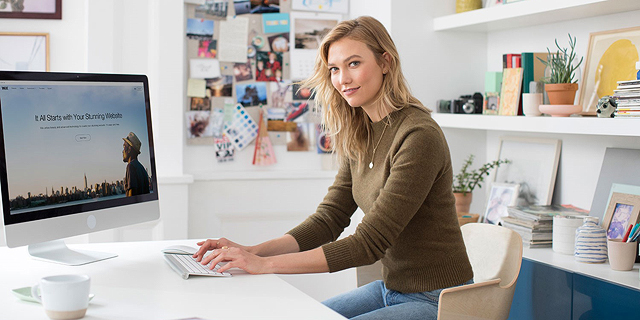 In a Last Minute Reversal, Wix Decides to Run Ad during the Super Bowl
The website maker announced it would air a 30-second spot featuring YouTube stars Rhett & Link.
After announcing it would break with the past three years and not air an ad during the Super Bowl, Wix.com Ltd., the Israel-based web developer, reversed its decision just days before the the event. The company released a statement Friday saying it would run a 30-second spot in the third quarter featuring YouTube celebrities Rhett & Link.