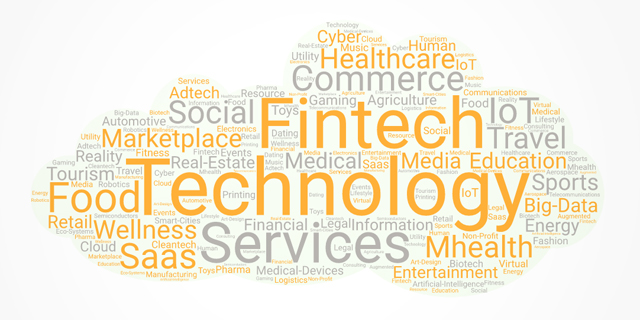 Where Baby Startups Are Headed: Wellness, Entertainment, Agriculture, and Tourism
First of its kind data shows the domains picked by nearly 2,000 startups making their first steps
Tofi Stoler
|
16:05 04.02.2018
A first of its kind dataset reveals where baby startups are headed—potentially, where disruption is headed next. The answer: wellness, entertainment, agriculture, and tourism top the list of domains picked by startups making their first steps in the world.
For daily updates, subscribe to our newsletter by clicking here.
The unique dataset comes from a survey of 1,970 one-pagers—one page descriptions outlining the mission statement and business plans of startups usually used when approaching potential investors. All of the one-pagers were created using an online service developed by Israel-based startup VCforU.Com Ltd., helping startups generate one-pagers by filling out an online questionnaire.
According to the data aggregated by VCforU, 21% of all companies sampled, a total of 416 startups, picked health and wellness as their industries of choice, including startups operating in the domains of mobile health, biotech, and pharma-related tech. 12% of all startups sampled picked ecommerce as their industry, followed by 7% that picked entertainment as their main domain, 5.7% in agricultural tech and food tech, and 5% in travel and tourism.
One-pagers analyzed were generated by companies that registered with VCforU in 2017 and have completed the online process in full. From the 1,970 companies sampled, around 41% are based in Israel and over 21% in the U.S.
Founded in 2016 and based in Haifa, a port city in the northern district of Israel, VcforU has over 7,000 startups coming from 117 countries registered with the service, 73% of which are early stage seed or round A startups.