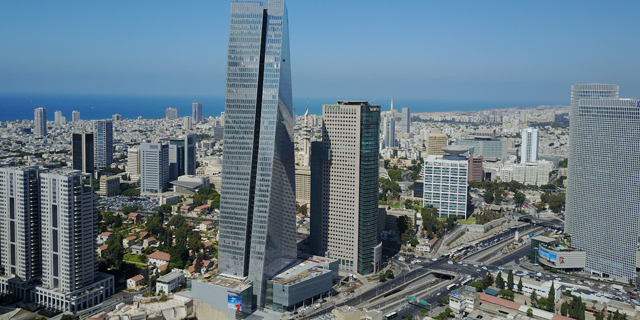 CTech's Daily Israeli Tech News Roundup
Playtika to hire 100 employees, lease space at Israel's tallest office tower. Danish Leo Pharma is launching an innovation lab in Israel
Playtika to hire 100 employees, lease space at Israel's tallest office tower. Established in 2010, Playtika develops free-to-play virtual casino applications. Its titles, like Slotomania, are among the most popular on Apple's App Store, Google Play and Facebook. The company will lease a floor at the Azrieli Sarona office tower in Tel Aviv, which also houses Amazon, Facebook and Dropbox. Read more
Danish Leo Pharma is launching an innovation lab in Israel. The Copenhagen-headquartered company develops and manufactures drugs for dermatological applications. Launched in 2015, its innovation lab currently operates in Copenhagen, London, Paris, and Toronto, developing digital health solutions and products for the daily life of people affected by chronic skin conditions such as psoriasis, eczema and some forms of skin cancer. Read more
Teva gets fresh cash, fresh woes. After the troubled drugmaker finalized two deals that will enable it to repay some of its debt, S&P Global placed it on CreditWatch negative on Friday.
Read more
Where baby startups are headed: wellness, commerce, entertainment, agriculture, and tourism. First of its kind data shows the domains picked by nearly 2,000 startups making their first steps in the business world.
Read more
Israel-based drone data analysis startup SkyWatch raises $2 million in seed funding. The company uses artificial intelligence and machine learning to assess and predict potential risks to drones.
Read more