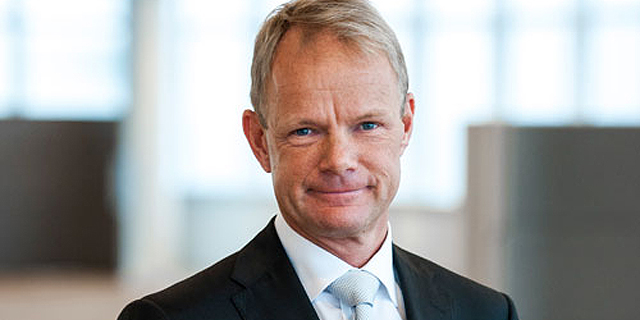 Generic Drugmaker Teva Says Profit Will Continue to Drop in 2018
Israel's Teva reports a $17-billion goodwill impairment citing the decline of the U.S. generic market
Dror Reich
|
18:01 08.02.2018
Posting the first financial reports since took over as CEO last year, Teva Pharmaceutical Industries Ltd. reported on Thursday a drop in earnings and revenues for the last quarter of 2017, writing off a goodwill impairment of $17 billion and forecasting weaker results than analysts were estimating.
For daily updates, subscribe to our newsletter by clicking here.
Heavily indebted Teva said it expects its income in 2018 to range from $18.3 billion to $18.8 billion, a 17.5% decrease from 2017's income of $22.4 billion. The company also forecast earnings per share of $2.25 to $2.5 compared to $4.01 in 2017.
The company explained the goodwill impairment by pointing to the ongoing slump the U.S. generic drugs market. Teva's revenue in the fourth quarter fell 16% to $5.5 billion compared to 2016. Market analysts were expecting $5.28 billion. Earnings per share were 93 cents compared 1.38 cents in the same quarter the previous year. "2017 was a challenging year for Teva," Mr. Schultz said in a statement. "By improving our financial profile through stabilization of our operating profit and cash flow, we will be better positioned to continue serving patients worldwide."