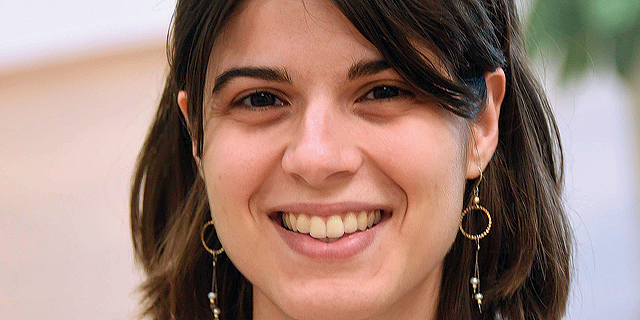 CTech's Daily Israeli Tech News Roundup
eBay unveils personalized fashion design AI. Hostel chain Selina Hostels to open Tel Aviv tech office
eBay unveils personalized fashion design AI. Online marketplace eBay is one of the most popular places for people looking to update their wardrobe, but soon customers looking for that special something might just be able to have it custom-made themselves—with a little help from eBay's new artificial intelligence system. The new algorithm is currently being tested at eBay's Israel R&D center, and a controlled pilot will be launched among Israeli shoppers this year. Read more
Hostel chain Selina Hostels to open Tel Aviv tech office. The Panamanian hospitality company is looking to hire a team of 40 developers and software engineers for a Tel Aviv outpost. Read more
Read more
Security contractor Magal buys a controlling stake in Israeli video surveillance company BAZ. Smart fences and sensor-fitted walls are among Magal's catalog of products, and the company has been involved in the building of Israel's security walls in the West Bank and on the Gaza border. BAZ develops and manufactures security video observation and surveillance systems for military and civilian use. Read more
Rafael signs €108 million Spike missile deal with the Latvian military. The deal is worth more than $133 million (€108 million), the company said.
Read more
Israel-focused Silicon Valley venture firm UpWest Labs closes $18 million fund. The fund that will focus on early stage Israeli startups that want to enter the U.S. market.
Read more
Dalian Wanda sells Atletico stake to Idan Ofer. Israeli-born billionaire Idan Ofer's ownership stake in the Spanish soccer club has increased to 32%.
Read more
The U.K. and IBM launch Israel-based healthcare technology accelerator. Dubbed U.K. Israel Dangoor Health Initiative, the program aims to encourage digital health startups to plug their technologies into the U.K.'s National Health Service (NHS).
Read more