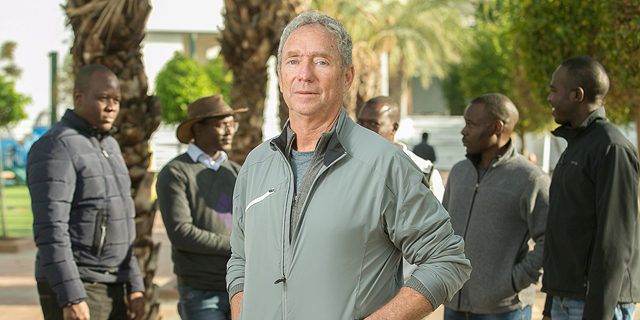 Israel's Asylum Seekers and Tech Allies Speak Out Against Deportation Order
In December, the Israeli parliament passed by a vote of 71 to 41 a plan to deport some 40,000 refugees and asylum seekers, primarily from Eritrea and Sudan
Keren Tsuriel Harari and Asaf Shalev
|
11:19 16.02.2018
When Israeli Prime Minister Benjamin Netanyahu announced a plan to deport tens of thousands of African asylum seekers by April, the urgency of the matter compelled many Israelis to consider the fate of the people who clean their streets and cook their meals, the dark-skinned, non-Jews who crowd Tel Aviv's distressed southern neighborhoods.
For daily updates, subscribe to our newsletter by clicking here.
Many opponents of the deportation policy appeal to humanitarian sentiment or Jewish history, but Joey Low, a Jewish-American tech investor and outspoken advocate for Israel, believes the best argument against the policy can be found in a few dozen migrants who have managed to climb out of poverty and enroll in Israeli universities.