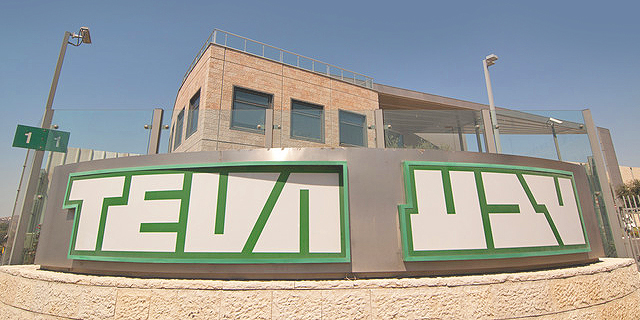 CTech's Daily Israeli Tech News Roundup
Teva turns to meritocracy as part of turnaround plan. On way to crypto offering, copyright protection startup makes misleading claims. Israel could be seeing lower corporate tax rate soon
Teva turns to meritocracy as part of turnaround plan. After canceling its annual bonuses for 2017, Teva Pharmaceutical Industries Ltd. is rolling out a new bonus plan for 2018—one that is based on both personal and company performance.
Read more
Read more
Israel might lower corporate tax further, says Netanyahu. Israel might consider lowering its 6% corporate tax further to compete with President Donald Trump's tax reform, said the Israeli leader on Friday during the Munich Security Conference.
Read more
The Israeli cannabis technology industry: 68 companies, 900 people, $76 million raised. Activity in the segment has been on the rise in Israel since 2013, according to a new report.
Read more
Tel Aviv-based startup Perflow Medical raises $12 million. Perflow develops and manufactures devices for the treatment of neurovascular disorders including brain aneurysms.
Read more
WeWork members to be featured in J.Crew catalog as part of a collaboration with LinkedIn and J.Crew. Eleven entrepreneurs, eight men and three women, working out of WeWork locations across the U.S., will be featured in an upcoming J.Crew catalog and sit on business panels held in collaboration with LinkedIn in J.Crew stores in San Francisco, New York, Atlanta, and Philadelphia.
Read more
Despite hype, Chinese investors still minor players in Israel, report says. Data from past four years shows Chinese investors tend to seek out strategic tech potential rather than immediate financial performance.
Read more