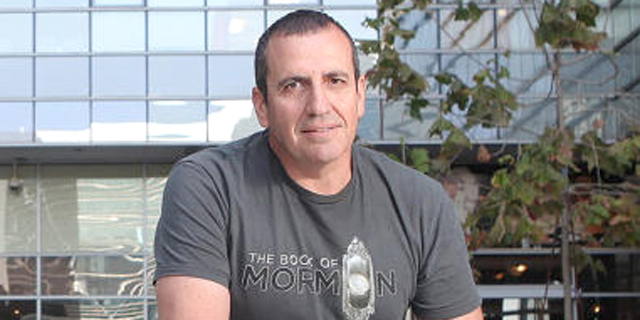 Mellanox Tags Starboard Proxy Action as Risk Factor in Annual Filing
The Israel-based chip company said that pressure from the activist investor could harm performance
Dror Reich
|
12:34 19.02.2018
Nearly three months after activist investor Starboard Value LP acquired a 10.7% stake in Mellanox Technologies Ltd. and began pushing for changes, the chip company responded publicly, listing proxy activity as a risk factor in its annual financial statement, which was released on Friday.
For daily updates, subscribe to our newsletter by clicking here.
Israel-based Mellanox wrote that it is facing "a potential proxy contest for the election of directors at our annual meeting, which could distract our management, divert our resources and, the outcome of which may significantly impact the strategic direction of the company and the company's financial performance."
"Responding to any proxy contest may be disruptive and costly for our business," the statement said.
Founded in 2002, Mellanox develops computer parts that facilitate large-scale data transfers.
In section listing risks to the company's share price, Mellanox said that the concentration of its shares in the hands of Starboard and a few other investors means that these shareholders may have "significant influence" over major corporate decisions like mergers, consolidations, and asset sales. New York-based Starboard has suggested in past letters to Mellanox that the chip company should cut its workforce and become a leaner company in order to be more competitive in its industry Mellanox now appeared to be rebuffing Starboard, writing that any reduction in personnel could harm the company's performance "We depend on key and highly skilled personnel to operate our business, and if we are unable to retain our current personnel and hire additional personnel, our ability to develop and successfully market our products could be harmed," Mellanox wrote. The chip company has 2,448 full-time employees, about 75% of whom are involved in research in development, according to the filing.