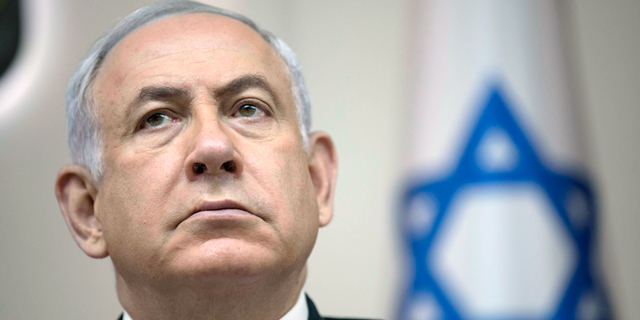 Israeli Police Suspect Netanyahu Aides of Striking Illicit Deal with Telecom Executives
Seven Israelis have been arrested as part of an investigation into an alleged deal to sway news coverage of the country's prime minister in return for favorable regulatory treatment
Tomer Ganon and Zohar Shahar Levy
|
17:37 19.02.2018
The Israeli police have arrested seven people as part of an investigation into whether aides close to Israeli Prime Minister Benjamin Netanyahu helped Bezeq, Israel's biggest telecommunications provider, with regulatory matters in exchange for positive coverage of Mr. Netanyahu and his wife, Sara, on Walla, a popular news site owned by the company.
For daily updates, subscribe to our newsletter by clicking here.
The development in what investigators call "Case 4,000" comes less than a week after police recommended that Mr. Netanyahu be indicted on charges of bribery, fraud and breach of trust in two additional cases spurred by suspicions that the prime minister had dolled out favors to two business executives and a newspaper publisher.