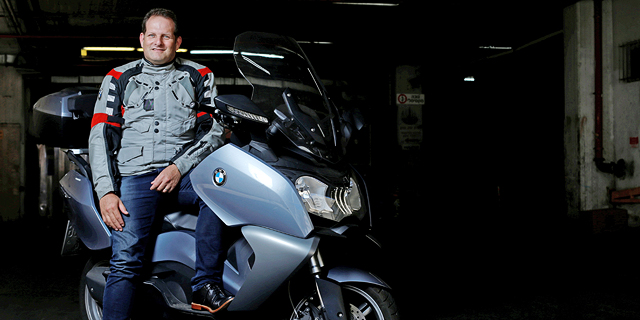 Startup Accelerators Have a Terrible Business Model, Says Microsoft's Former Startup Outreach Program Chief
Israeli-born Zack Weisfeld, the creator Microsoft's startup accelerators program, believes that corporates should partner with startups as an investment in the future
Tofi Stoler
|
12:56 25.02.2018
Corporate accelerators have a very bad business model—they are not meant to make money, says Tzahi (Zack) Weisfeld, general manager of Microsoft's startup outreach program Microsoft for Startups. "There are, however, very good reasons to do it, strategically speaking," Mr. Weisfeld said in an interview with the Tech in Traffic podcast, which aired earlier this month.
For daily updates, subscribe to our newsletter by clicking here.
In January, Microsoft announced that Mr. Weisfeld will be stepping down and moving on to a yet unspecified position at the company. He is now considering what he wants his next position at the company to be, Mr. Weisfeld said.