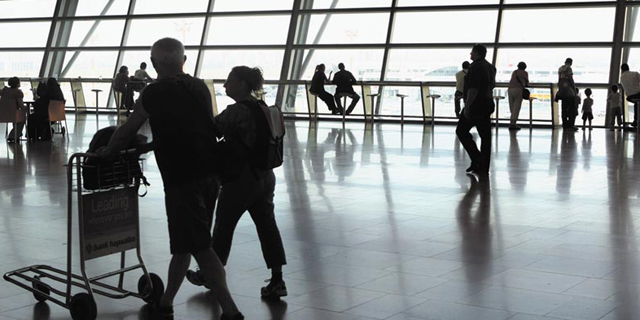 To Boost Tech Sector, Israel Cuts Red Tape Involved in Hiring Non-Israeli Experts
Local tech companies can now hire non-Israelis as 'experts' for a period of one year, as part of a 12-month pilot program
Lilach Baumer
|
13:42 25.02.2018
In an effort to boost the local technology industry, Israel cuts the red tape involved in hiring non-Israeli experts.
For daily updates, subscribe to our newsletter by clicking here.
On February 4, the Israeli Population and Immigration Authority published a new procedure for the employment of non-Israeli experts by Israeli companies, currently being piloted for 12 months.
Furthermore, eligible tech companies can now also hire foreigners that graduated from an Israeli academic institute with a full degree in the disciplines of electrical engineering, electronics, computers and information systems. The permit, which does not mandate an "expert wage," will only be applicable for the 12 months following graduation, and only 500 such licenses will be issued at a time.
A little more than 3,000 people were employed in Israel as non-Israeli experts in 2015, according to a 2016 report by the population authority, accounting for 4% of the legally employed foreign workers in the country.
Israel's technology industry, long considered the country's main growth engine, has attracted many multinational companies including Intel, Microsoft, and Amazon. Since 2014, over 80 companies have opened offices in Israel to pursue research and development, according to a November report published by Start-Up Nation Central, a nonprofit organization that connects international businesses with Israeli startups. But the country's skilled labor pool is severely limited by Israel's relatively small population, which reached 8.8 million in 2017.