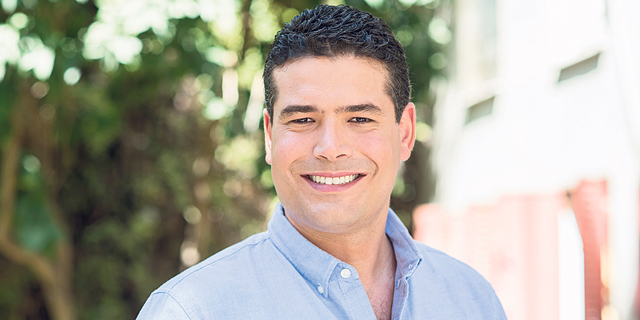 Capping Pivot to Cybersecurity, Crossrider Rebrands as KAPE
The company says it has a $70 million budget for cybersecurity acquisitions
London-listed Crossrider PLC has rebranded as KAPE, the company announced Thursday. The rebranding marks the completion of the company's pivot from ad-tech to cybersecurity, which began in 2016, the company said in a statement.
For daily updates, subscribe to our newsletter by clicking here.
Founded in 2011 and headquartered in London, KAPE is controlled by Israeli-born businessman Teddy Sagi. The company has 300 employees worldwide, 50 of which are working out of KAPE's Tel Aviv office, with additional offices in Romania, Cyprus, and the Philippines.