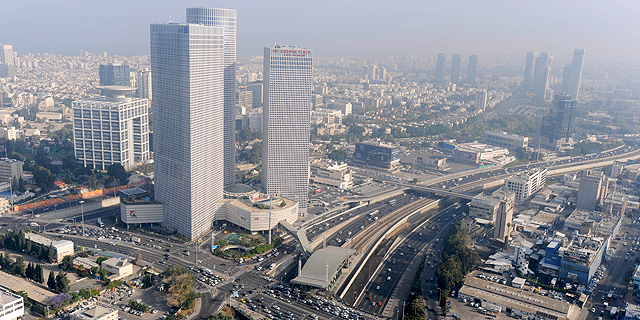 Serial Entrepreneurs Generate 30% Higher Returns for Investors, Report Says
According to a new report by Israeli market research firm IVC, investments in companies co-founded by serial entrepreneurs are less risky and more likely to generate profitable returns
Amarelle Wenkert
|
16:59 08.03.2018
Israeli startups with serial entrepreneurs as founders achieved a 30% higher returns in initial public offerings (IPOs) and merger and acquisition deals compared to startups founded by newcomer entrepreneurs, according to a new report by Israel-based market research firm IVC Research Center Ltd. which was published on Wednesday.
For daily updates, subscribe to our newsletter by clicking here.
Serial entrepreneurs are often hailed by investors as a safer "bet" due to their experience and track record.
To test this hypothesis, IVC analyzed more than 850 IPOs and M&A deals of Israel-linked companies and found that companies with serial entrepreneurs at the helm had an average return multiple of 6.16, 30% higher than that of startups headed by "novice" entrepreneurs, with an average multiple of 4.79.