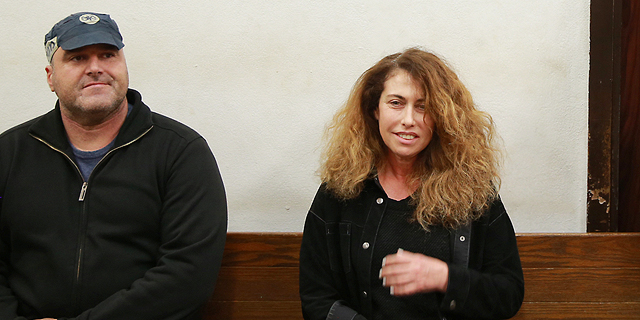 Probed Bezeq CEO to Step Down in July
Israel's largest telecommunication provider announced the resignation of Stella Handler on Monday in a filing to the Tel Aviv Stock Exchange
Aviv Guter
|
13:53 19.03.2018
On Monday, Israel's largest telecommunication provider Bezeq announced the impending resignation of CEO Stella Handler, in connection with the investigation conducted against her and other senior executives in the company by the Israel Securities Authority (ISA) and Israeli police since June 2017.
For daily updates, subscribe to our newsletter by clicking here.
Ms. Handler has been Bezeq's CEO since 2013, and will step down in July, according to a filing the company submitted to the Tel Aviv Stock Exchange.
The decision to resign is the right thing both on a personal level and for Bezeq, Ms. Handler said in a statement, adding that in addition to the investigation, the upcoming sale of Bezeq also factored in.
Mr. Elovitch and Eurocom are currently in around $430 million debt, mostly to Israel's three largest banks, and have been negotiating the company's sale—and with it the controlling stake in Bezeq—for several months now. A deal has been inked to sell the company to real estate developer and businessman Naty Saidoff, but recent pushback from some of Bezeq's shareholders, who want to see outside directors fill the three positions vacated by the Elovitch family, has led Mr. Saidoff to capitulate last week, and the deal is currently off the table.