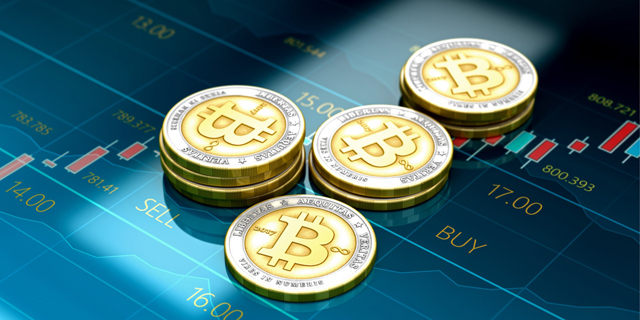 Israeli Regulators Say Most Cryptocurrencies Legally Count as Securities
New guidelines seek to clarify how Israeli law treats cryptocurrencies
Reut Shpigelman
|
18:04 19.03.2018
Israel's securities regulator published guidelines on Monday to help clarify which types of cryptocurrencies count as regulated securities under Israeli law.
For daily updates, subscribe to our newsletter by clicking here.
If a company's digital token gives its holders rights similar to those of a shareholder or a bondholder then the token will count as a security. Tokens that are used only for buying products and services from a company will not count unless they were acquired as an investment.