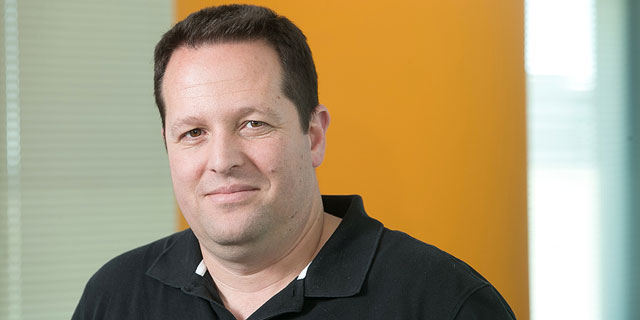 Uber Rescinds Job Offer, Reason Remains Elusive
Uber announced it would appoint former Amazon executive Assaf Ronen top post, only to abruptly take back the offer two weeks later
Meir Orbach
|
18:15 22.03.2018
Uber abruptly rescinded a employment to former Amazon vice president Assaf Ronen, tech news site Recode reported Wednesday, citing an email sent to Uber staff the same day by Uber CEO Dara Khosrowshahi.
For daily updates, subscribe to our newsletter by clicking here.
The decision came after Uber discovered a discrepancy regarding the date at which Mr. Ronen left Amazon, according to Recode.
.
Recode first reported that Uber hired Mr. Ronen two weeks ago, and Mr. Khosrowshahi confirmed the hire as a result of the leak, stating in an email to staff that "Assaf Ronen will be joining Uber as SVP (senior vice president) and head of product beginning later this month," as quoted by Recode.
However, the person familiar with the matter stated that contrary to Mr. Khosrowshahi's announcement, contract negotiations were still ongoing at that point, and the main reason the hire fell through was a disagreement regarding Mr. Ronen's employment terms. The person added that Uber is trying to divert attention from its recent autonomous car accident. Last week, a self-driving Uber car hit and killed a 49-year-old pedestrian who was walking across a dimly lit road, leading the company to suspend self driving tests in North America. Mr. Ronen was appointed Amazon's vice president of Alexa Shopping in 2014, and was involved in the establishment of Amazon's new Alexa research and development center in Israel, set to operate out of two new office spaces in Tel Aviv and Haifa, a northern Israeli port city. Before that, he was a senior executive at Microsoft.