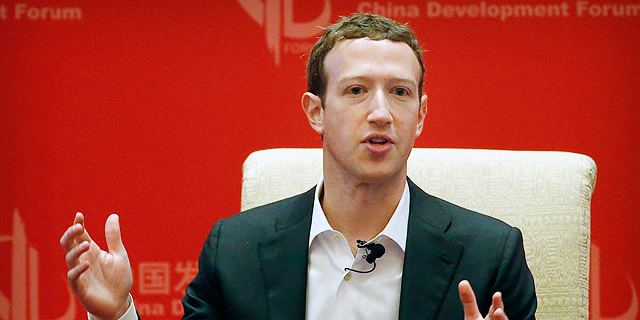 Opinion
For Social Networks, Misuse of User Information is a Feature, Not a Bug
Facebook is facing investigations into its use of user data around the world, but questionable uses of personal information are not a bug, but rather a feature in social networks
Hagar Ravet
|
16:26 25.03.2018
Facebook is being investigated by Israel's Privacy Protection Authority concerning alleged misuse of private user data following the Cambridge Analytica scandal, the authority announced on Thursday.
For daily updates, subscribe to our newsletter by clicking here.
The Israeli investigation is the latest in a line of inquiries by regulators and lawmakers worldwide. The social media network is being accused of negligently releasing data collected from some 50 million Facebook users. According to reports by The New York Times and The Guardian, Cambridge Analytica, a London-headquartered political consulting firm, illegally obtained the data and used it in order to tip the 2016 U.S. Presidential Election in favor of President Donald Trump.