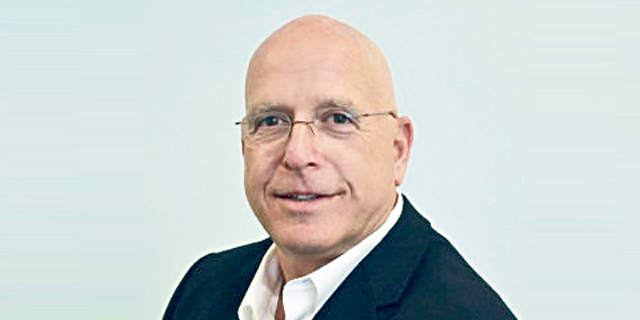 CTech's Sunday Roundup of Israeli Tech News
U.S. court charges Israeli CEO with binary options fraud. Stock market downturn leads biotech company Polypid to backtrack on IPO
U.S. court charges Israeli CEO with binary options fraud. On Thursday, the U.S. Department of Justice announced that Lee Elbaz, the CEO of Israel-based company Yokum Communications, was charged with alleged binary fraud in a Maryland district court. Israel has long been a major hub for companies dealing in binary options, though in October the Israeli parliament passed a bill that rendered offering such investments to foreign citizens illegal, effective January 2018. Ms. Elbaz was arrested by the FBI in September while on a private visit to the U.S. Read more
Stock market downturn leads biotech company Polypid to backtrack on IPO. The Israel-based company has postponed its initial public offering on Nasdaq, planned for Friday, due to Nasdaq's recent slump. Established in 2008, Polypid develops encapsulating drug delivery technology that enables extended and localized release. Read more
Read more
Israel approves $264 million national digital health program. In January, Israeli Prime Minister Benjamin Netanyahu revealed a plan to build a national personalized digital health system in Israel while attending the annual meeting of the World Economic Forum in Davos. On Sunday the Israeli government approved the plan.
Read more
Payments startup Candex raises $3.5 million. Candex provides businesses and large organizations with blockchain-based tracking and payment services for gigs and services under $100,000, supporting payments in more than 50 countries. Candex charges a percentage of each payment it processes. Read more
For social networks, misuse of user information is a feature, not a bug. Facebook is facing investigations into its use of user data around the world, but questionable uses of personal information are not a bug, but rather a feature in social networks, writes Hagar Ravet. Read more
Marketing startup Yotpo launches AI customer reviews analysis tool. Dubbed Insights, the new service uses artificial intelligence to process numerous customer reviews, aggregate recurring subjects, and detect tone and sentiment. In November, Yotpo announced it had raised $51 million in a Series D funding round, bringing the company's total equity funding to $101 million.
Read more