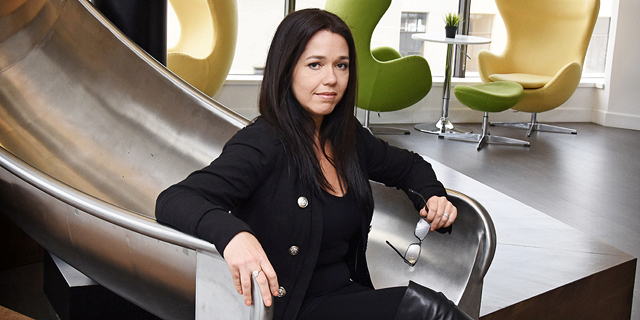 Interview
Companies Should Ask Users What They Want to Pay For, Says Houzz CEO
Adi Tatarko, co-founder, and CEO of Palo Alto-based home remodeling and design company Houzz, believes entrepreneurs should hold off on monetization until they figure out what their users need and are willing to pay for
Keren Tsuriel Harari
|
16:12 01.04.2018
Tech companies should let users decide what they want to pay for, and not decide for them, says Adi Tatarko, co-founder, and CEO of Palo Alto-based home remodeling and design company Houzz Inc.
For daily updates, subscribe to our newsletter by clicking here.
Ms. Tatarko and Alon Cohen, an Israeli-born married couple who moved to Palo Alto, founded Houzz in 2009 as an answer to issues they encountered when designing their own home and had trouble communicating their vision to the right professionals. Houzz is a web and mobile app service that allows users to communicate with home improvement professionals, receive proposals and estimates, browse for homeware from over 20,000 retailers, and create augmented reality simulations to see how the products and designs will look in their own home.